Sunday the 19th of March 2023
Mothering Sunday is the fourth Sunday of Lent. Although it's often called Mothers' Day it has no connection with the American festival of that name. Traditionally, it was a day when children, mainly daughters, who had gone to work as domestic servants were given a day off to visit their mothers and family.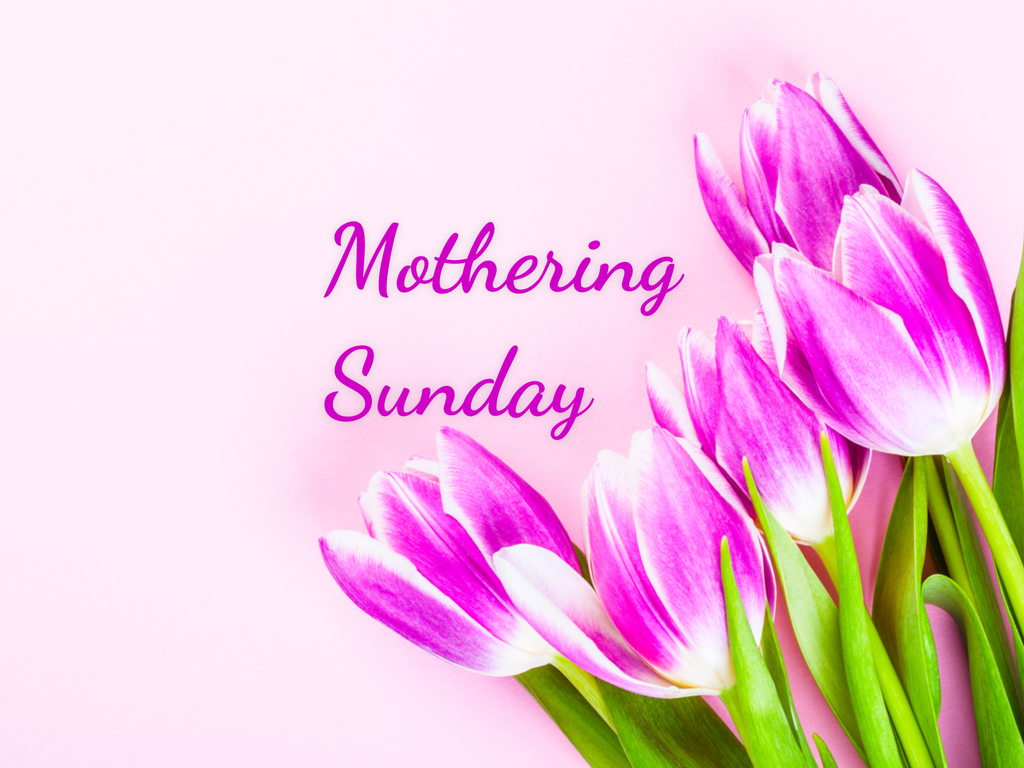 The official Mother's Day holiday arose in the 1900s as a result of the efforts of Anna Jarvis, daughter of Ann Reeves Jarvis. Following her mother's 1905 death, Anna Jarvis conceived of Mother's Day as a way of thanking mothers for the sacrifices made for their children.
Mother's Day is a celebration honouring the mother of the family or individual, as well as motherhood, maternal bonds, and the influence of mothers in society. It is celebrated on different days in many parts of the world, most commonly in the months of March or May.
In the UK Mother's day occurs during the month of March, this year it is Sunday the 19th. Is your mum the 'best mum in the world' of course she is and now is the time to show your love and appreciation for an important part of your life. All mums are special and all mums deserved to be treated like royalty on their special day. At Almond Art, we have a host of products ideal for decorating that important cake for that very important person!